Story
The first sparkling wines were invented by monks at the Saint Hilaire Abbey in 1544, well before Dom Perignon. We nurture over 30 hectares of olive, pine and oak trees alongside the vines in this unspoilt corner of the country, a local hunting reserve which has preserved its unique fauna. The Domaine offers lovely accommodation from which to enjoy this beautiful landscape. Our vineyards are cultivated sustainably and certified by Terra Vitis.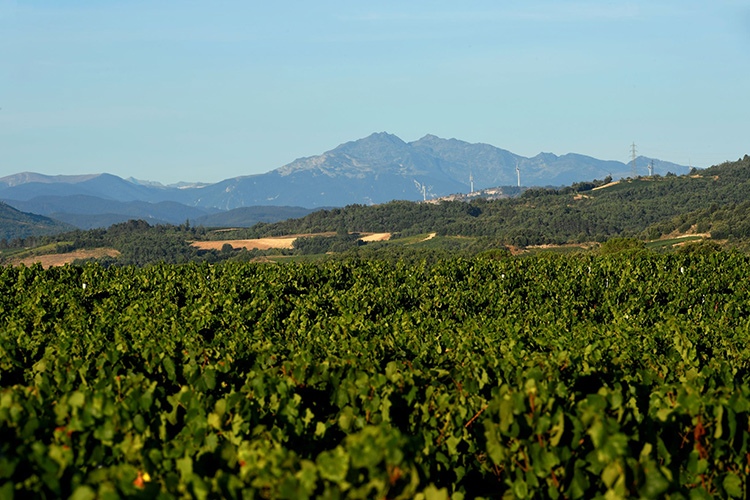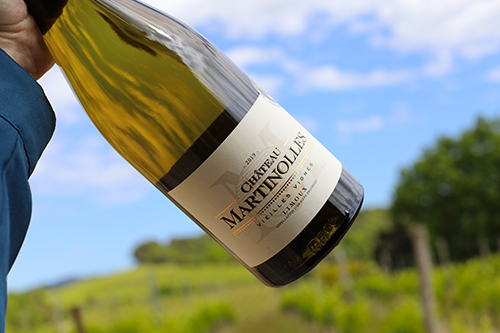 Vines and grape varieties
Chardonnay, Pinot noir, Mauzac, Chenin blanc, Merlot, Cabernet Sauvignon, Cabernet Franc and Syrah are harvested by hand. The vines are trained using the Guyot simple pruning method. The vines, which are planted at a density of 4200 to 6000 vines per hectare, range from 5 to 45 years old and yield on average 40 hl/ha. The individual plots are mainly north-facing, planted on clay-limestone and sandy clay-limestone at an altitude of 190 to 300 metres.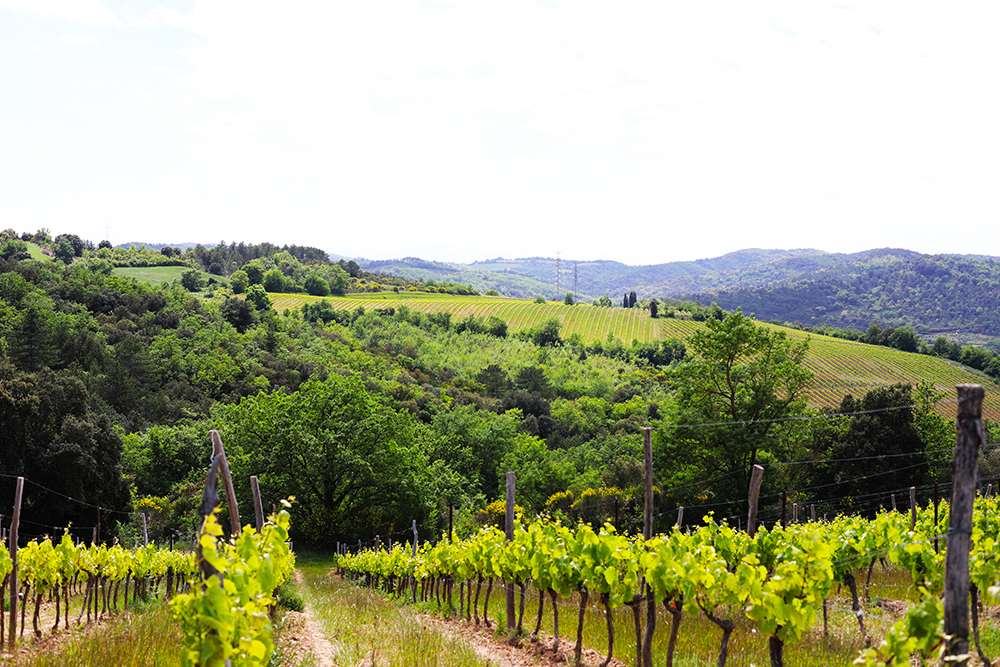 A favorable climate
Essentially Mediterranean, the climate has the advantage of both a maritime influence and the cooling effect of the Pyrenees, creating the ideal microclimate which is perfect for the production of sparkling wines, made from Chardonnay, Pinot noir and Cabernet. Average rainfall is approximately 800 mm, affected by oceanic influences. The swing from day to night temperatures can be greater than 15°C, which allows a longer ripening period and a pleasant balance in the acidity of the grapes.
The Wines
The iconic wines of this estate are its barrel aged Chardonnays, Crémants blanc, and red Limoux blends. Le Berceau traditional method wines were already well renowned during their glory days, over 30 years ago. The wines are fermented in stainless steel tanks or in small oak containers, as well as French or American oak barrels. The traditional method sparkling wines are stored in what can only be described as a wall of glass, comprising more than 1.5 million bottles; a necessary stage in the bottle maturation process of between 15 to 30 months on lees in order to produce top quality sparkling wines.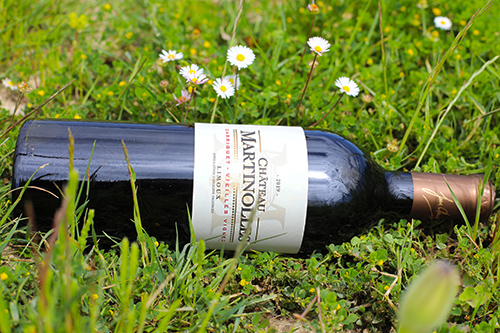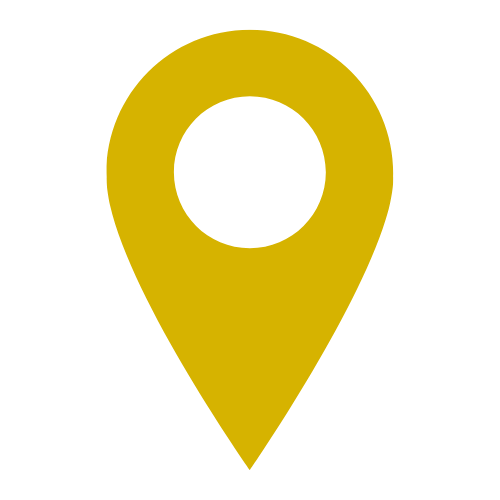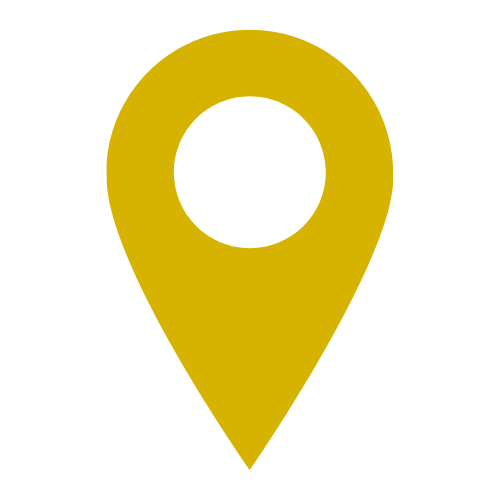 Address
Château de Martinolles
11250 Saint-Hilaire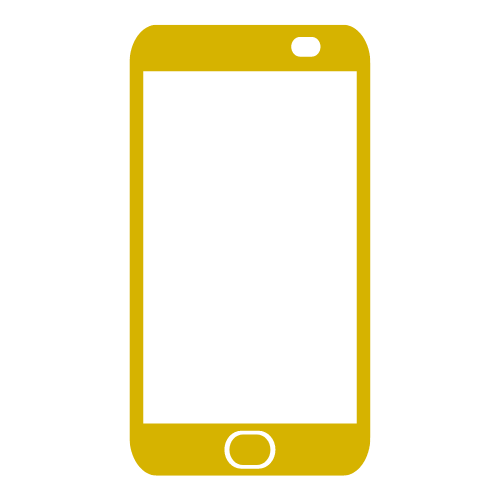 Phone number
+33 4 68 69 41 93