Château Martinolles
A haven of biodiversity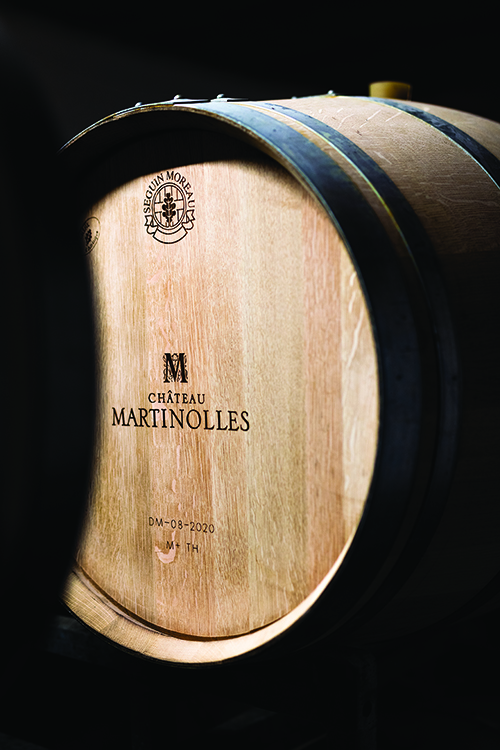 CHÂTEAU MARTINOLLES
Next to the vineyards, this domain also includes an olive grove of 3 hectares and oaks which form a fine reserve for wild animals. In all, it is a relaxing and reassuring haven of biodiversity in the Pyrenean foothills. It was here, in Saint-Hilaire, the cradle of wines made in the traditional way, that the first sparkling wine was created in 1554, a century before Dom Pérignon invented Champagne.

Location
Saint Hilaire hillsides near Limoux




Soil
Gravelly clay-sand-limestone
Wines
The iconic wines of this estate are its barrel-aged Chardonnays, Crémants blancs, and red Limoux blends. The wines are fermented in stainless-steel tanks or in small oak containers, as well as French or American oak barrels. The traditional method sparkling wines are stored in what can only be described as a wall of glass, comprising more than 1.5 million bottles; a necessary stage in the bottle maturation process of between 15 to 30 months on lees to produce top quality sparkling wines.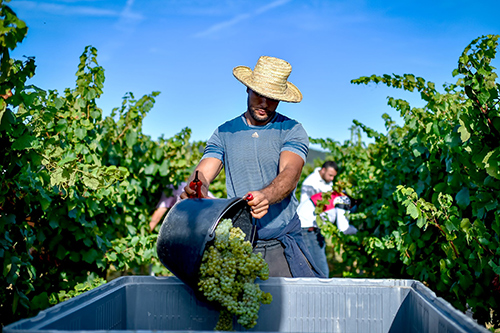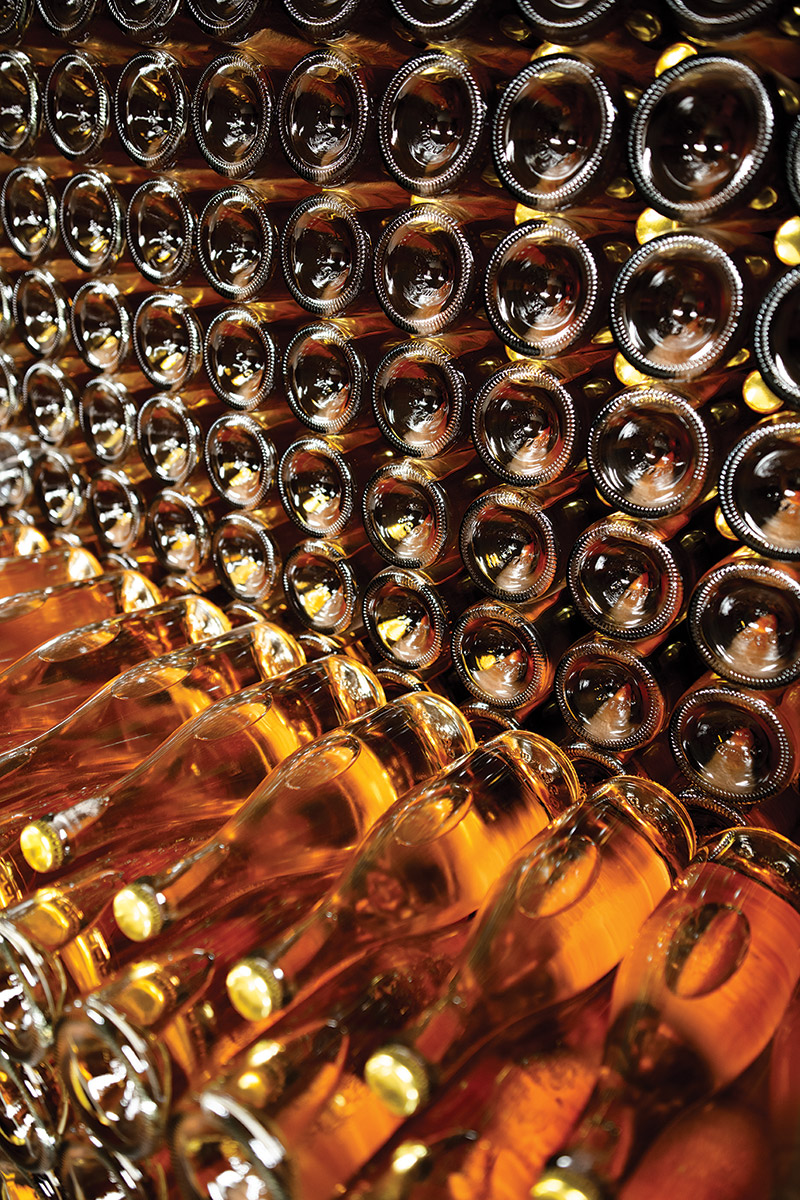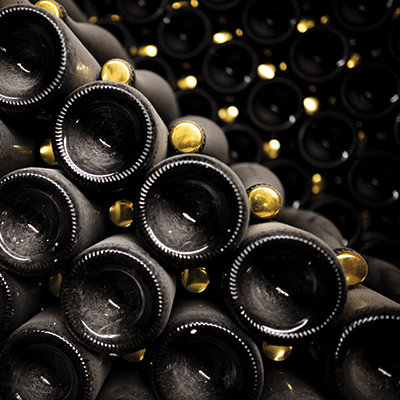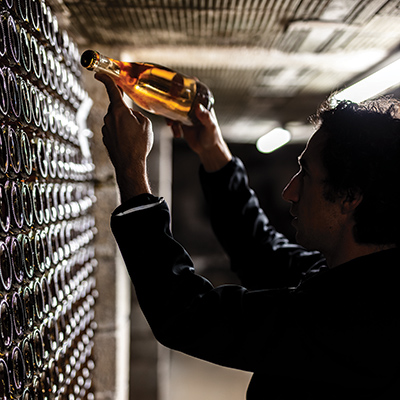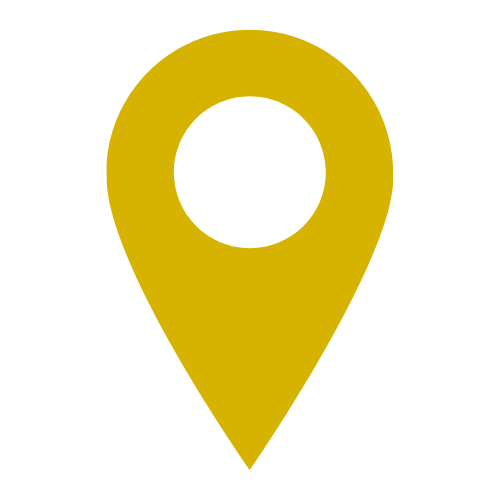 Address
Château de Martinolles
11250 Saint-Hilaire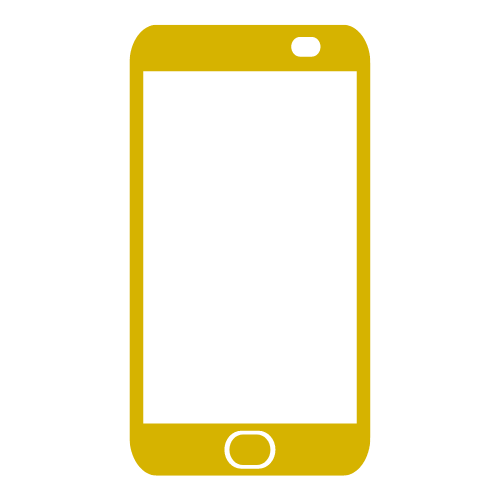 Phone number
+33 4 68 69 41 93